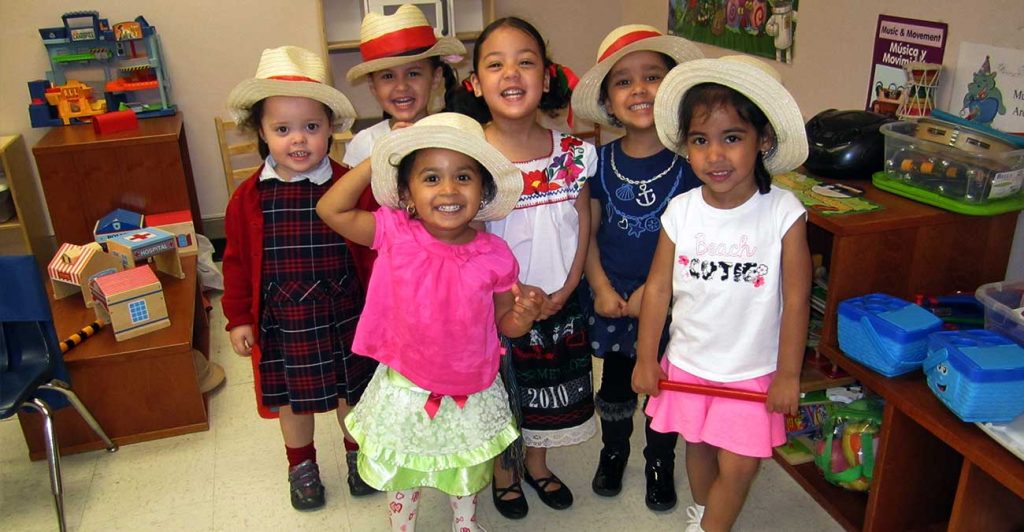 Catholic Social Services' 2021 Archbishop's Benefit for Children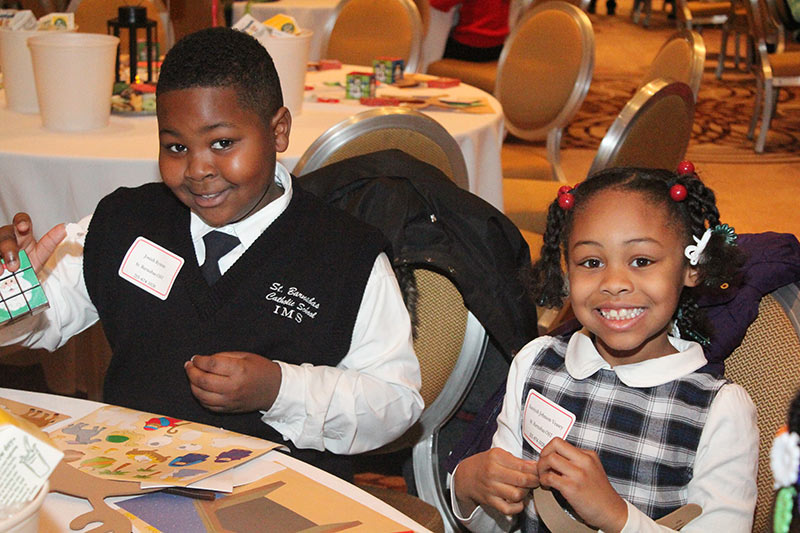 The incredible thing about children is their ability to see the good in everything that life has to offer. They are dreamers, with their hearts set on bright futures, and they find happiness in the simplest of things. Their lives have barely begun and they can do anything they set their minds to. That is, if they are given the means to do so.
Your support makes a difference
Motivated by our Catholic faith, Catholic Social Services of the Archdiocese of Philadelphia (CSS) has been entrusted to provide children in the Greater Philadelphia region with the resources they need to learn and grow in a nurturing environment. Gifts made to the Archbishop's Benefit for Children, an initiative of the Catholic Charities Appeal, support the daily operations and special projects of CSS programs that provide help and create hope for thousands of children and youth each year, including children of veteran households and immigrant families. In addition, CSS offers a full range of support services for pregnant mothers and their newborn children.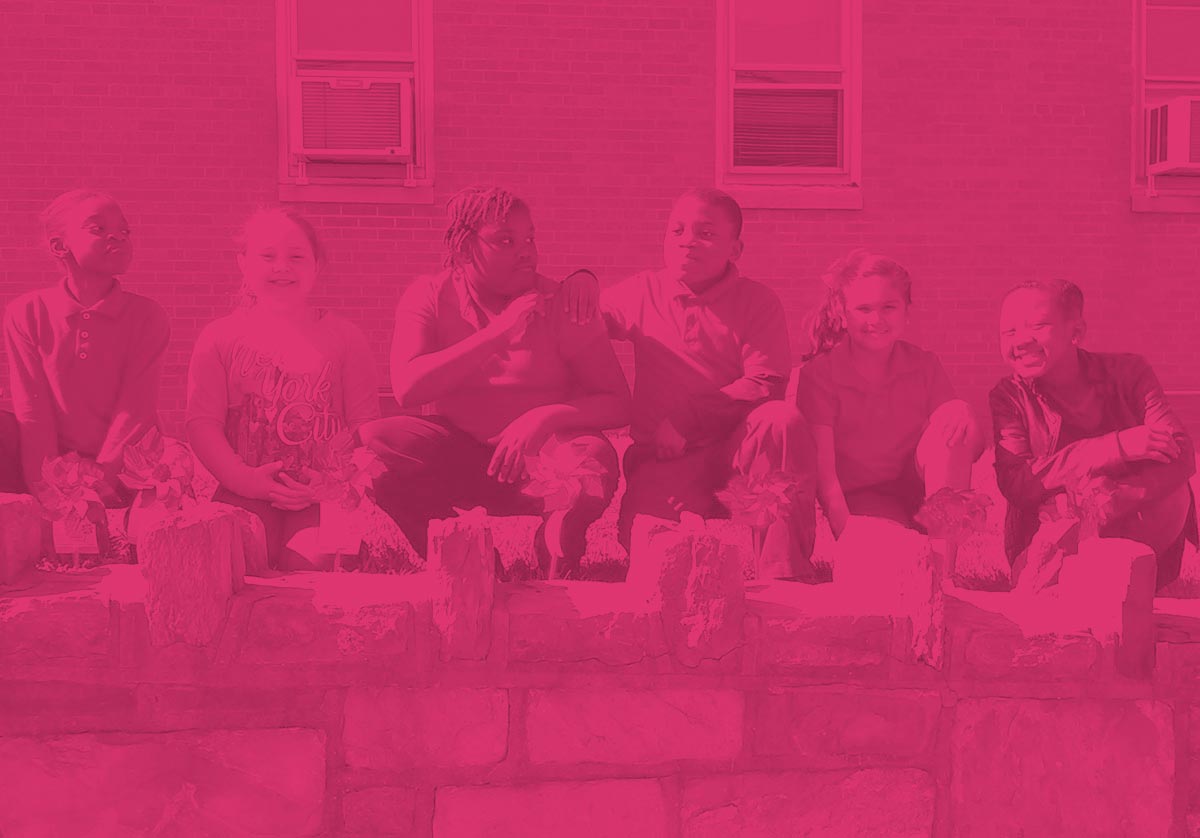 ABC BY THE NUMBERS
Children Helped Last Year
Presents Given at the Christmas Gala
Families Supported by ABC
A year-long initiative
The Archbishop's Benefit for Children is a year-long initiative that provides critical support in order to help fund these various youth programs. Operating these programs and services at this cost would not be possible without the generous support of donors. Contribution to the Benefit will help fund programs that enable children to develop and thrive, and that strengthen families so that their children receive the loving support necessary for them to realize brighter futures. All of the money raised supports children charities of Archdiocese of Philadelphia.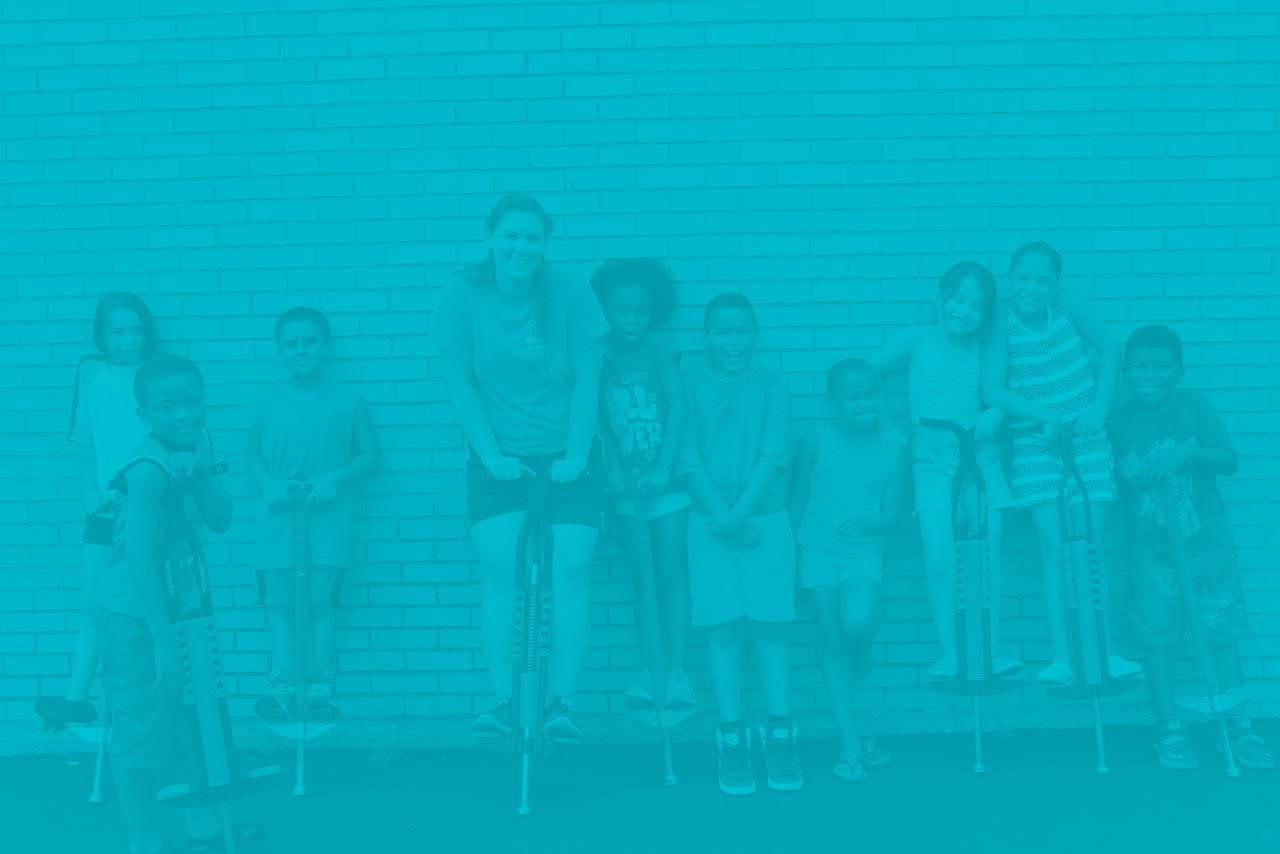 FRIENDS OF ABC News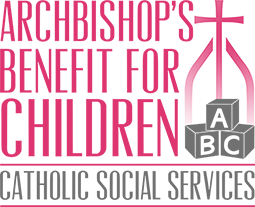 Southwest Family Service Center Meet and Greet 2021
August 5, 2021
Catholic Social Services Southwest Philadelphia Family Service Center held a meet and greet last week for parents and community members.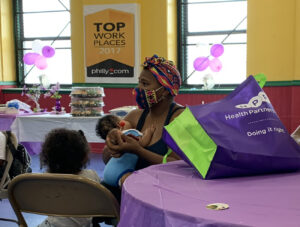 Baby shower pampers moms and little ones
July 30, 2021
Several moms-to-be are ready for their "little bundles of joy," thanks to a community baby shower hosted this week by archdiocesan Catholic Social Services (CSS) at its Delaware County Family Services Center.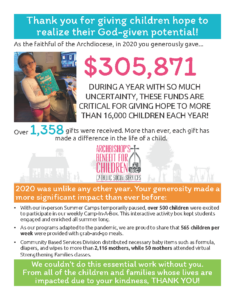 2020 Archbishop's Benefit for Children Impact Report
July 29, 2021
Thank you for for giving children hope to realize their God-given potential!