DONATE
Today, the Archbishop's Benefit for Children is a year-round fundraising effort to support children living in poverty, and youth at risk from troubled family situations and challenged neighborhoods. Sadly, one of every eleven children in our region suffers the consequences of living in extreme poverty.
Proceeds from the Benefit support the daily operations and special projects of CSS programs that provide help and create hope for over 16,000 children each year. Our programs include after school care, shelters and schools of special education.
Consider being a sponsor. By contributing at this level, you will provide long term stability for our programs.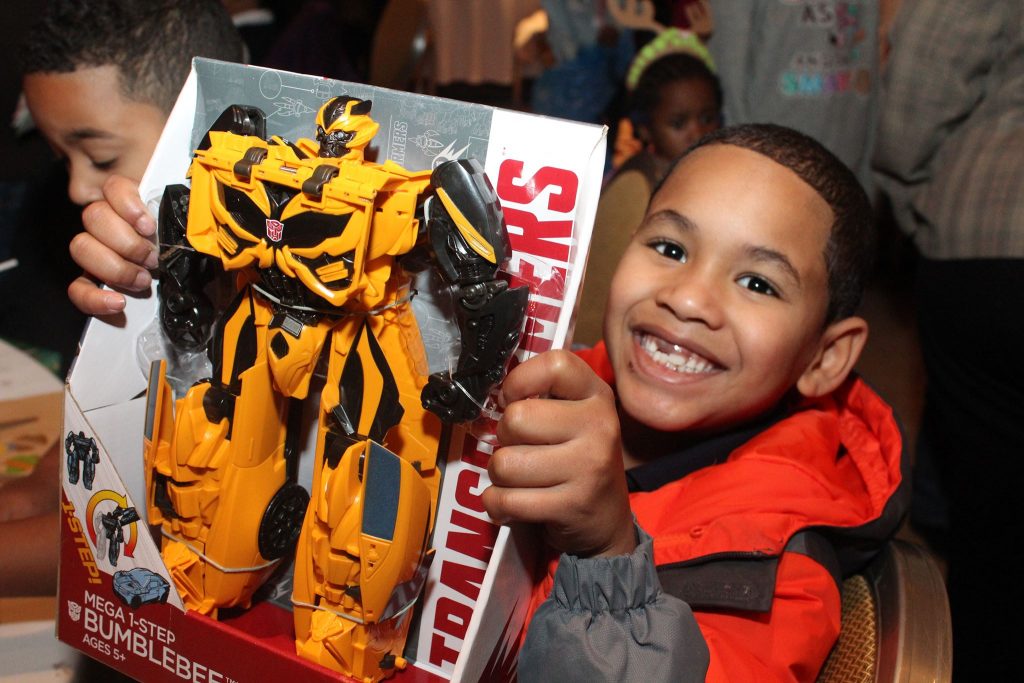 Donate Today
Become a Sponsor
FOOD
10
Can help provide afterschool snacks or summer camp lunch.*
EXPLORE
25
Can help cover the cost of a day trip to an area museum.*
EDUCATE
50
Can buy supplies for our many out-of-school time programs.*
SHELTER
100
Can help cover the cost of sheltering women and children.*
HELPING MOMS
250
Can help provide supplies for new moms.
EDUCATE
500
Provide educational supplies that make academic support possible at Out of School Time sites
EXPLORE
1,000
Help a child explore learning through special assemblies brought to location
EXPERIENCE
1,500
Help a child "Experience Philadelphia" through a field trip to a local cultural arts venue
PROTECT
2,500
Ensure the safety of youth at our programs with the purchase of appropriate security equipment
CELEBRATE
5,000
Celebrate the joy of childhood
*Your donation will go to our general operation funds. Donations will not be restricted to specific programs. The dollar amounts above are intended to demonstrate the types of services we will provide. They are not intended to reflect a restricted gift.